World Heritage site: Kaiping Diaolou
Kaiping in Guangdong is quite close to Hong Kong, and they have the Diaolou which are world heritage sites. These Diaolou are only some 80 years old, relatively young when compared to other world heritage sites, but they play a very important role in modern history of China which earn them the world heritage status. They are also closely related to Hong Kong too.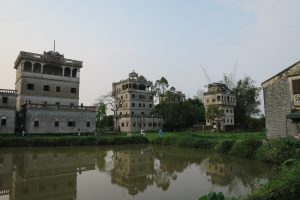 Kaiping has been the scene setting for a number of famous Hong Kong films, including Chow Yun Fat's "Let the Bullets Fly" and Tony Leung Chiu Wai's "The Grand Master".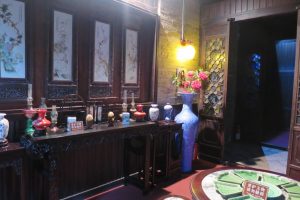 The scene setting for Tony Leung's "The Grand Master", which is now open for visit.