Merry Christmas and a Happy New Year!
We want to say a warm thank you to you this Christmas. We had a remarkable year in 2017 and we do appreciate your support!
Our Momentous Team would also like to take this opportunity to send you wishes of joy and happiness in return, and our best wishes to you for a Merry Christmas and a fabulous Year of 2018!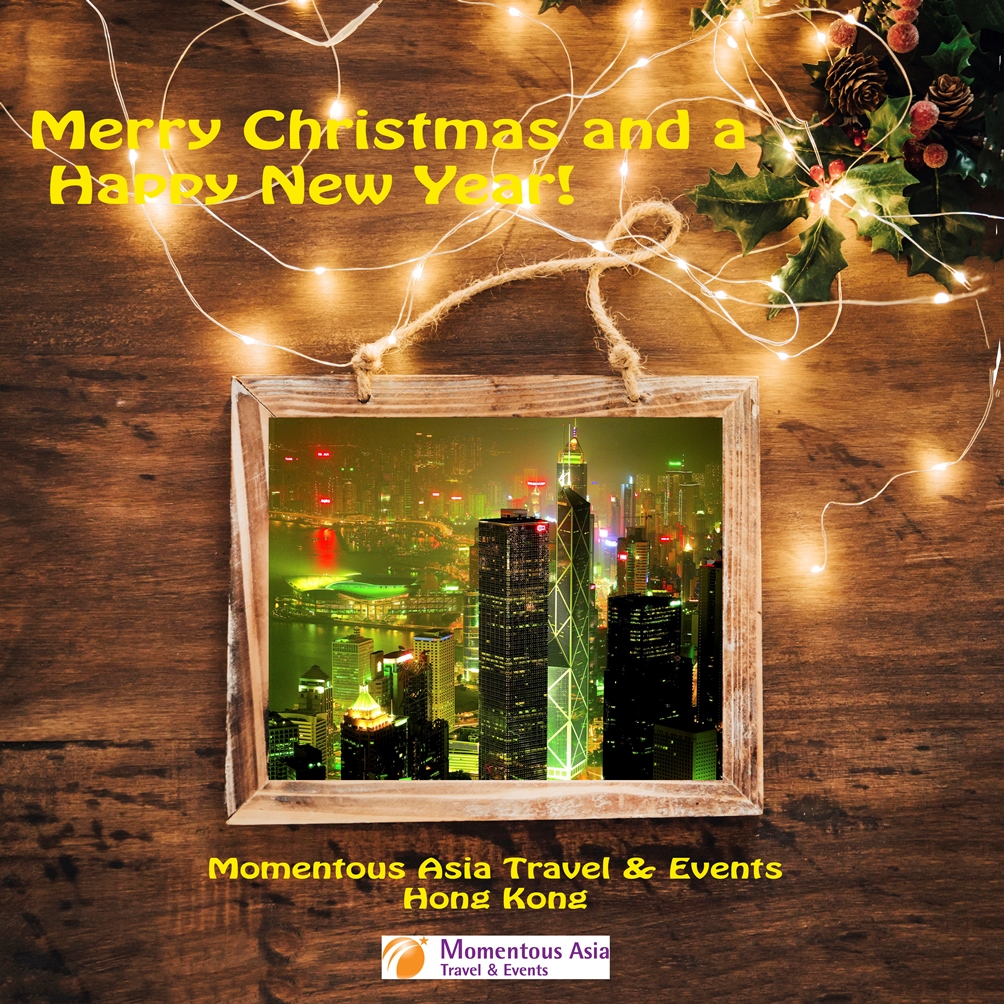 The Momentous Team
December 2017